A really interesting perspective on elitism, language use, and the real craftsmen who make the objects of our desire, rather than wax lyrical about them, by Chris Schwarz.
Lost Art Press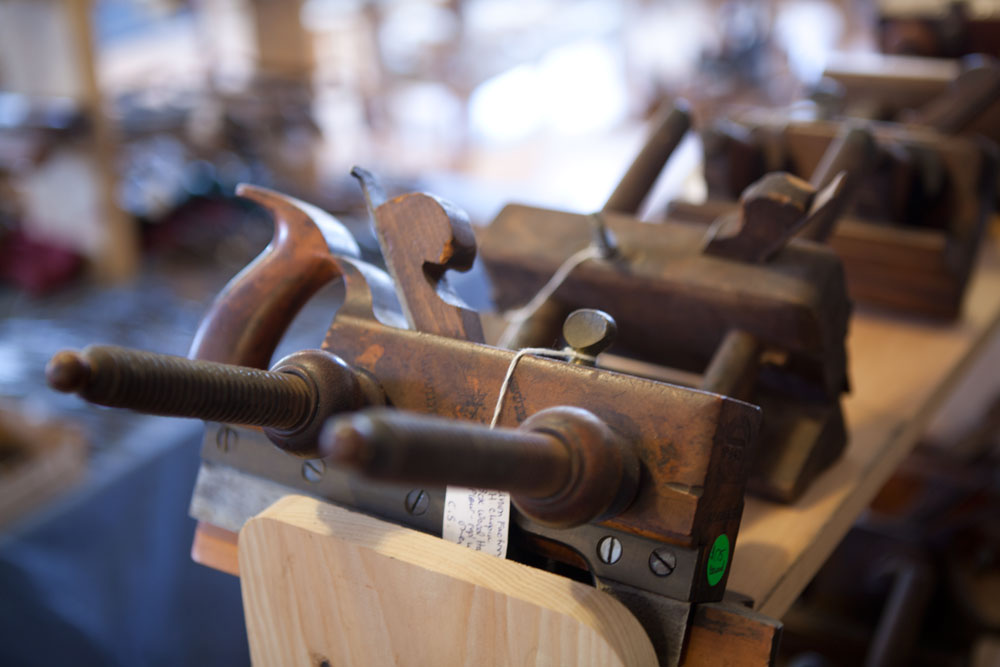 At my first newspaper job, I hated the 2 p.m. mail call. That was when Reese Fant would separate all the day's mail into the black cubbyholes for the reporters. More days than not, I received a postcard.
The postcards were from a retired high-school English teacher, and just about every day she had some withering comment to make about my grammar, word choice, style (or lack of it).
I hated those postcards at first.
I think you know where this story is going, but I think you're wrong. The natural story arc is for me to recognize the importance of word precision and embrace the subtleties and nuances of the English language and become an evangelist for its proper use.
Truth is, I hated those postcards at first, and within a couple years I came to absolutely loathe them. In fact, I actively rejected my fine Northwestern University-honed journalism…
View original post 447 more words
Filed under: Blog, Techniques | Tagged: Artisan, Elitism, Lost Art Press, Schwarz |