Lost Art Press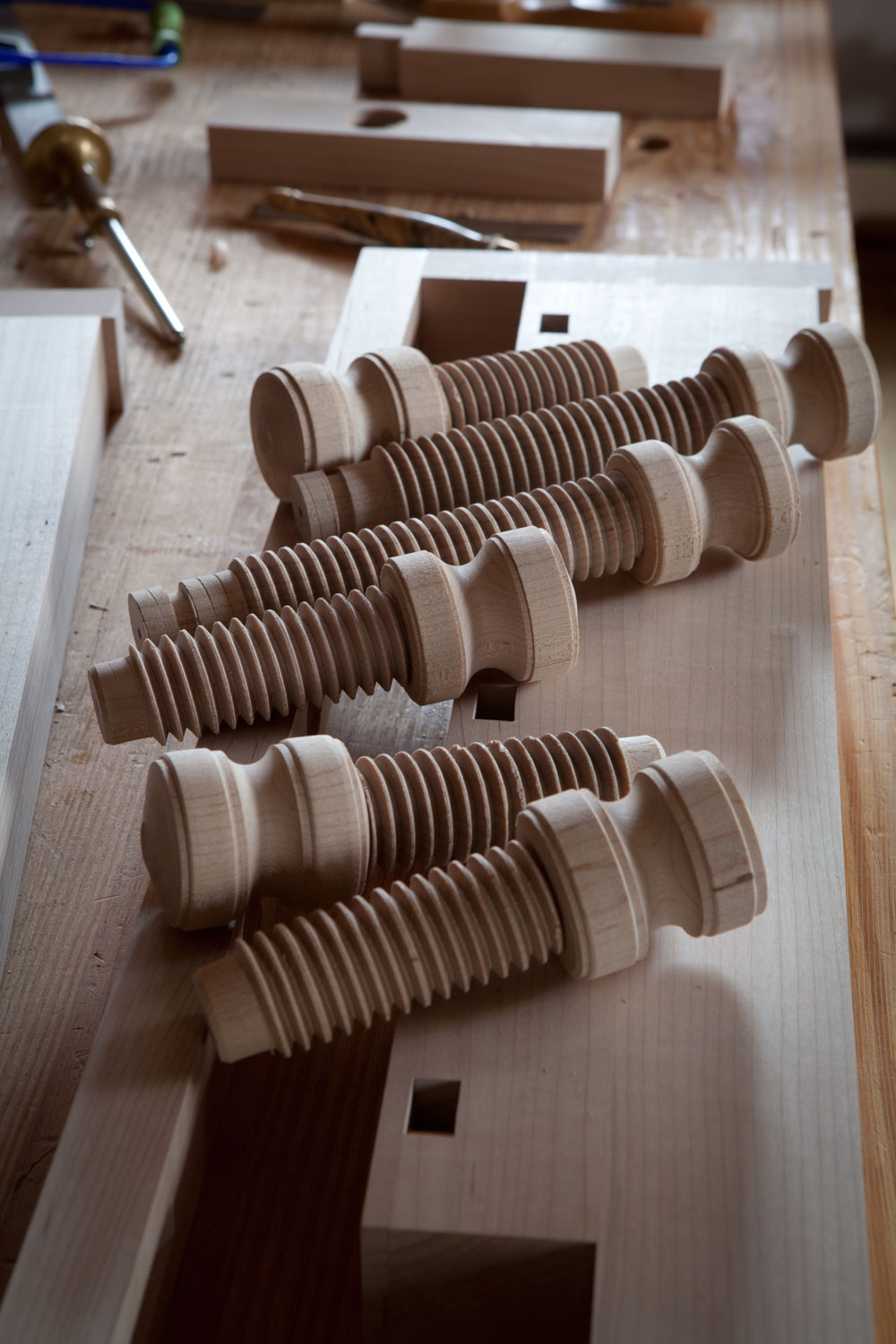 Several years ago during a breakfast with some woodworkers, I floated the idea of a workbench for the woodworker without a shop.
In essence, it was going to be like the Hammacher Schlemmer "Gnome Brand" of workbench – a nice piece of furniture that would unfold into a workbench and tool chest. But unlike the Hammacher Schlemmer bench, my design would be a bench that could be used for serious woodwork.
I was already making preliminary drawings. It was going to be a lot of fun to build.
In the end, I didn't build that bench. Why? One of the woodworkers said the following thing while forking his scrambled eggs:
"Wow. That sounds like a lot to build for an apartment-dweller."
Bingo. So I changed gears. This bench is that gear. Based on a historical example I've spotted in Europe and Australia, this bench will clamp to a sturdy table…
View original post 176 more words
Filed under: Uncategorized |