Lost Art Press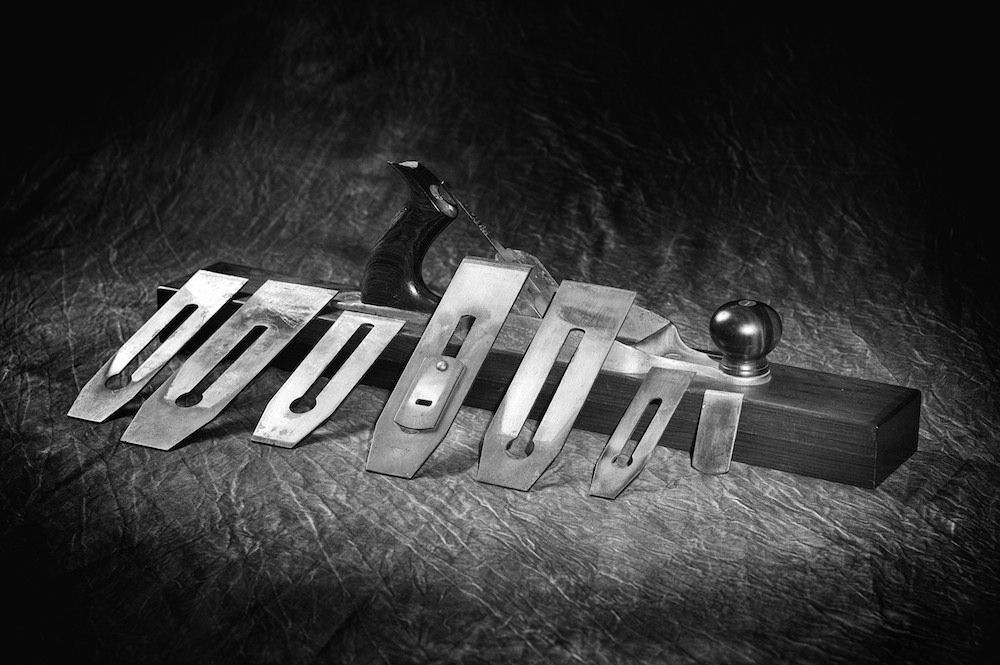 The point of this blog entry is that you can sharpen a tool in a dozen different ways – your way, my way or the way of a dead guy. In short: Don't be a dullard.
For the last few days I have immersed myself in the cutting edges made (presumably) by H.O. Studley, a Massachusetts piano maker who created a legendary wall-hanging tool chest. His tool chest is a testament to his skill. It is flawless in almost every way, from the design to the tools' composition to the craftsmanship of the chest itself.
So what sort of sharpener was he?
To take a stab at this question, I spent most of today looking closely at every cutting edge in the chest. From what we know about this chest, the tools have been mostly on mothballs since Studley left the trade in the early part of the 20th century…
View original post 483 more words
Filed under: Uncategorized | Leave a comment »